List Price: $156,888
Online Exclusive Price: $155,888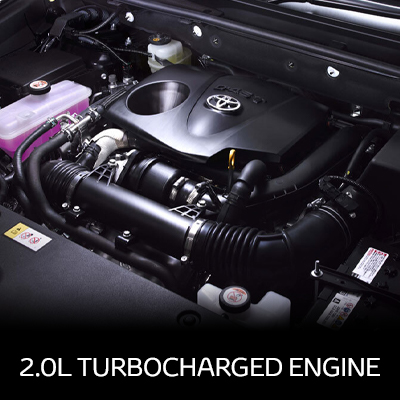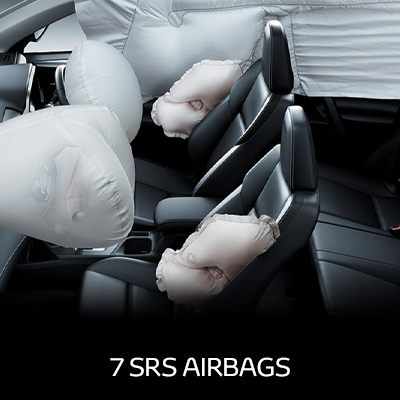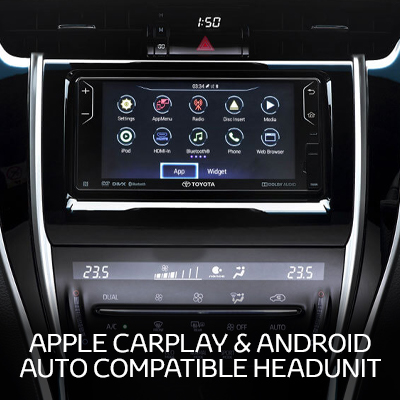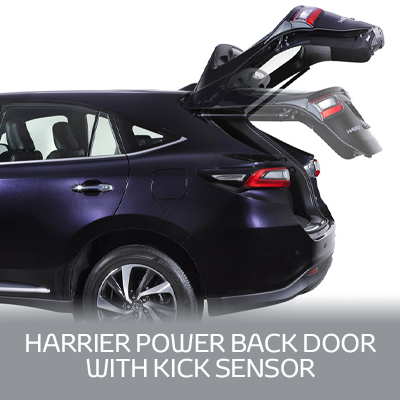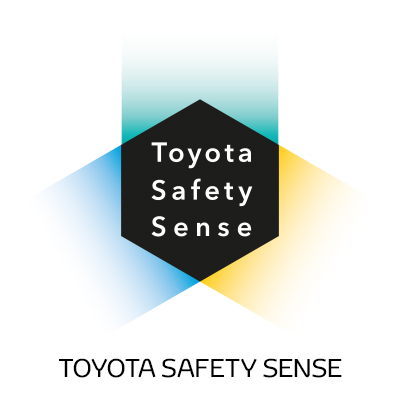 Your Toyota comes with:
3 Years Servicing
5 Years Warranty
6 Months Road Tax
Front Recording Camera
3M Classic Solar Film
Out of Stock
Thank you for your interest. Unfortunately, all units of this model are sold out.
But if you'd like to see what other Toyota models are on sale, please click here.